website improvements

in BOISE IDAHO

──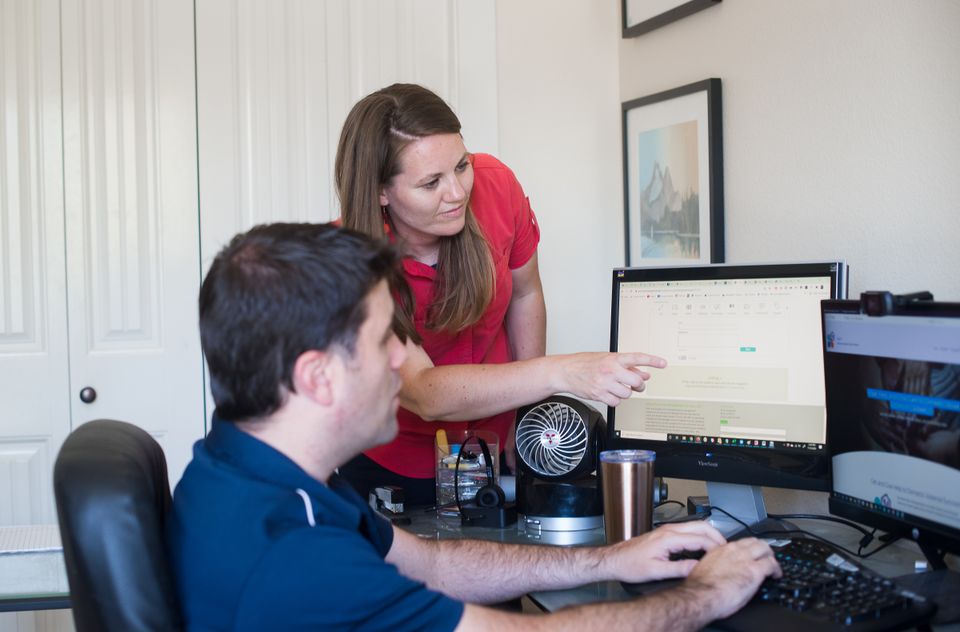 We want your website to be seen!

 
Many businesses have great websites, but not very many potential customers are seeing them.  Our web development company provides special services when developing your website that will boost you to the top of Google so your potential customers can actually find your website and come visit you.  If you are wondering how to get your website to the top of Google you have come to the right place!